C21 Plaza

Real Estate School
C21 Plaza Real Estate School
Live Group Coaching Classes and Crash Courses Starting Soon!
Most recognized name in Real Estate. But what does a name mean to you? Well let's use our website as an example. Over 92% of homebuyers use the web in their search. According to Comscore data, CENTURY21.COM was the #1 "most visited" real estate franchise website, attracting more unique visitors than any other real estate franchise brand.
Let's Get Started
Why you should choose


Century 21


Real Estate School
Fast Track Online
Study at your pace and your own convenience. This elearning program provides online etextbooks with engaging material, open book quizzes and open book final exams. Complete the required DRE qualifications with ease. You only need 60% on your open book final exams to pass each college level course...
Let's Get Started
Target Test Prep
Features 1200 interactive simulated real estate practice questions organized into the 7 real estate categories of the California real estate sales and/or real estate broker license examination. Target Test Prep utilizes color retention reinforcement to help you master each practice question...
Let's Get Started
Flashpoint
Flashpoint is a unique and innovative approach to mastering vital real estate concepts and test taking techniques. Slides in Flashpoint are designed to work similar to an online "flash card" system, proven to enhance the student's comprehension. Flashpoint combines two approaches to passing...
Let's Get Started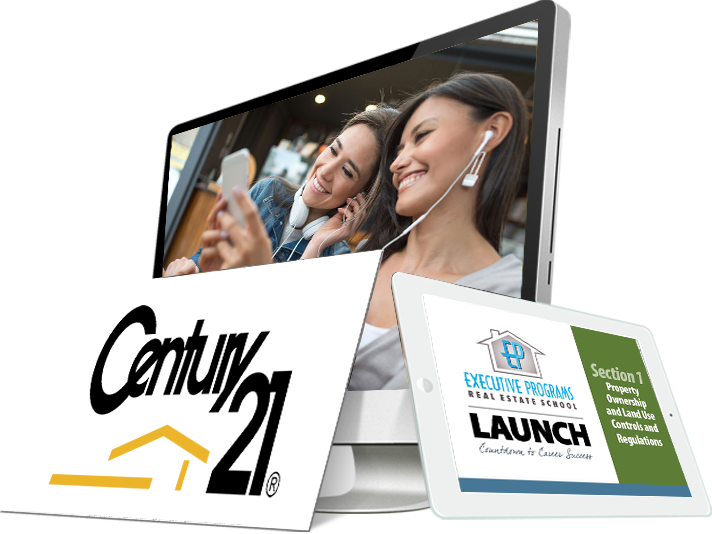 Audio Crash Course
Our Real Estate School offers a comprehensive streaming Audio Library featuring 20 hours of LIVE CRASH COURSE presentation. Over 1400 glossary terms and 160 plus acronyms will help individuals learn the language of real estate before studying simulated state test practice questions. While mastering crucial real estate vocabulary, candidates can listen and learn to pass the state exam while walking, driving or just relaxing.
Get Started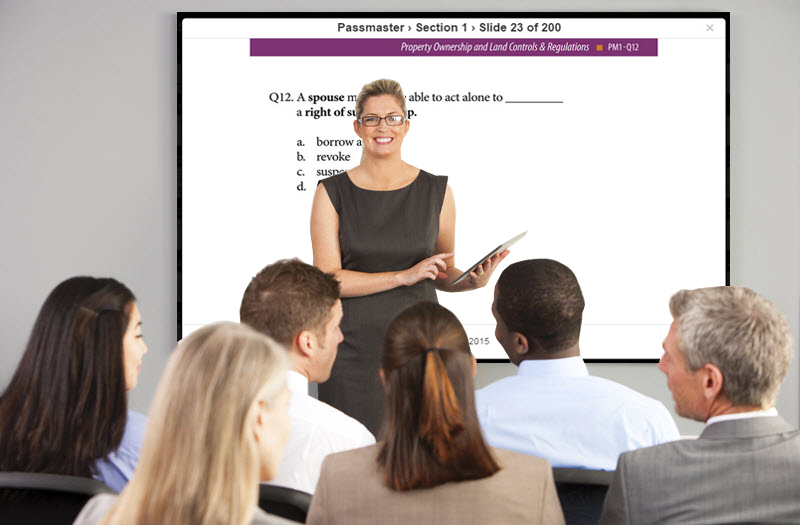 Live Group Study
Learn in a LIVE CLASS Group Study coaching environment. Attend one (1) night per week and participate in an in depth overview of your three (3) DRE required courses. Learn from industry experts through our online "flashcard - power slide" presentation. We provide a unique and innovative approach to mastering vital...
Let's Get Started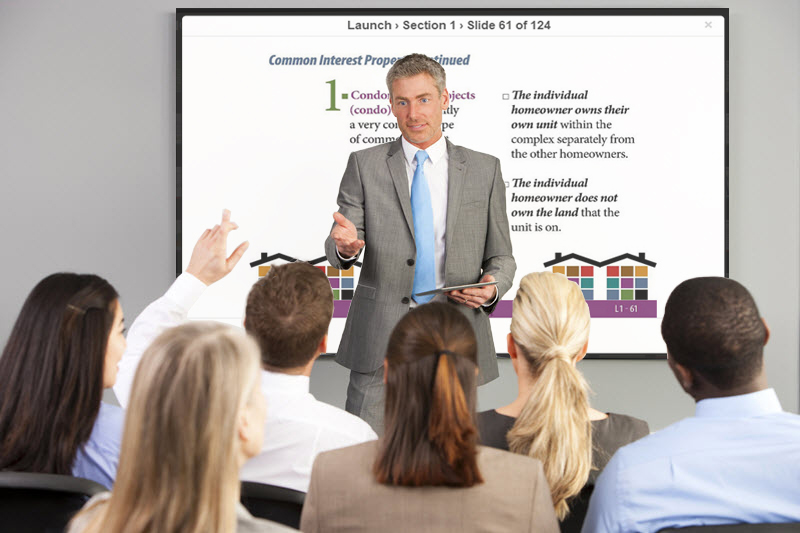 Live Crash Courses
ATTEND A LIVE CRASH COURSE OF all seven (7) DRE topics and learn from highly effective FLASHPOINT presentations. Flashpoint is designed in an "online flash card system" delivered in a "PowerPoint like" program. Knowledgeable and experienced real estate test preparation trainers will take you through...
Let's Get Started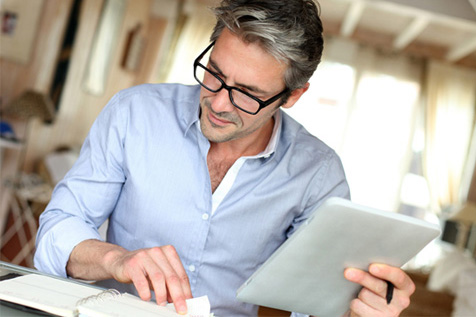 Test Preparation
Our real estate school offers numerous state exam test preparation training tools. Our real estate test preparation programs include online practice tests, web based flash cards and audio crash courses. Real estate test preparation programs can be purchased separately or in packages...
Let's Get Started
Century 21 Fast Track Online
45 Hour License Renewal
Courses are delivered through digital downloads (PDFs). Real Estate Continuing Education courses are simple, straightforward and easy to follow online quizzes are offered open book with answers provided after completing...
Get Started
Broker License
This elearning Broker License Program provides simple, easy to follow etextbooks with engaging material, open book quizzes and open book final exams. Complete the required DRE broker license college level courses with ease...
Get Started
Passmaster
Offers slides with 700 questions, answers and explanations which help Students train to both memorize and learn why questions have specific answers. Passing the state exam requires repetition, recognition and understanding...
Get Started